Stephanie is a certified massage therapist whose work is very deep and therapeutic.
She specializes in injury recovery and chronic pain management and utilizes an extensive knowledge of anatomy and a variety of muscle specific techniques in her work.
Make an appointment
650.996.1807
hello@stephanieroselee.com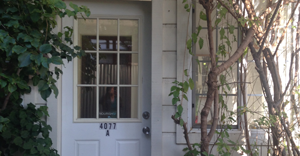 San Francisco
4200 18th st., Suite 103,
San Francisco, CA 94114
At 18th and Collingwood in the Castro District.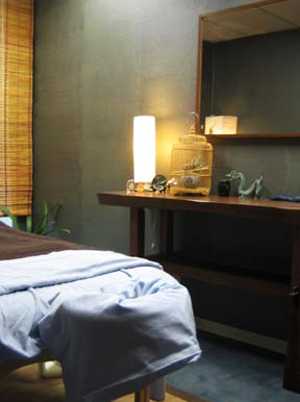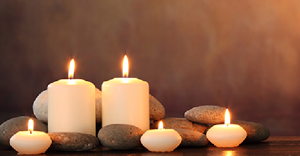 Oakland
6536 Telegraph Ave. Oakland, CA 94609
At Telegraph and 66th St. in North Temescal.
Prices
$110 1-hour massage
$145 1.5-hour massage
Testimonials
"Stephanie is a very effective and skilled massage therapist. I send many of my patients to her for various injuries. As an acrobat and athlete I have had many massages and understand what makes a great therapeutic massage."
— Dr. Kristin Wingfield, Doctor of Sports Medicine
Canadian National Team Athlete, Cirque du Soleil Acrobat
San Francisco, CA